The pieces we carry are crafted using ethical sourced materials and sustainable practices.

Named one of "America's Coolest Stores" by Instore Magazine and "Best Artisan Jewelry" by Westword.

The artists we carry create their pieces with time-honored, handcrafted techniques in their own studios.
We believe that the impacts of our purchases and production process matter. Our artists leverage ethical & sustainable materials and processes.
We believe that diversity and inclusion makes us stronger. Our artists and customers represent a diverse mix of gender expression, races, and ages.
We believe in the power of creative expression and exploration and the value of handcrafted over mass-produced goods.
We believe we have to support the needs of our community to truly be a part of it. Each month we give 5% of our sales to a local non-profit.
MONTHLY FEATURED ARTIST & NONPROFIT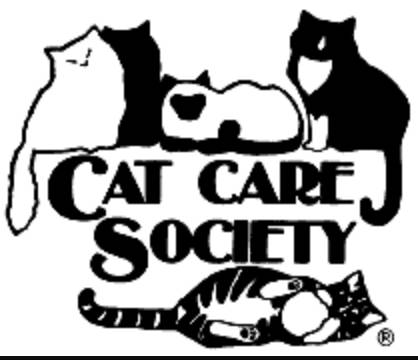 July Nonprofit: Cat Care Society
For the month of July we are once again supporting Cat Care Society. In addition to the usual donation of a portion of sales for the month, we also created a limited edition jewelry piece for them. This adorable pendant is created right here at Balefire and proceeds from these necklaces go to support the important work of Cat Care Society.

Check out the pendants on our site.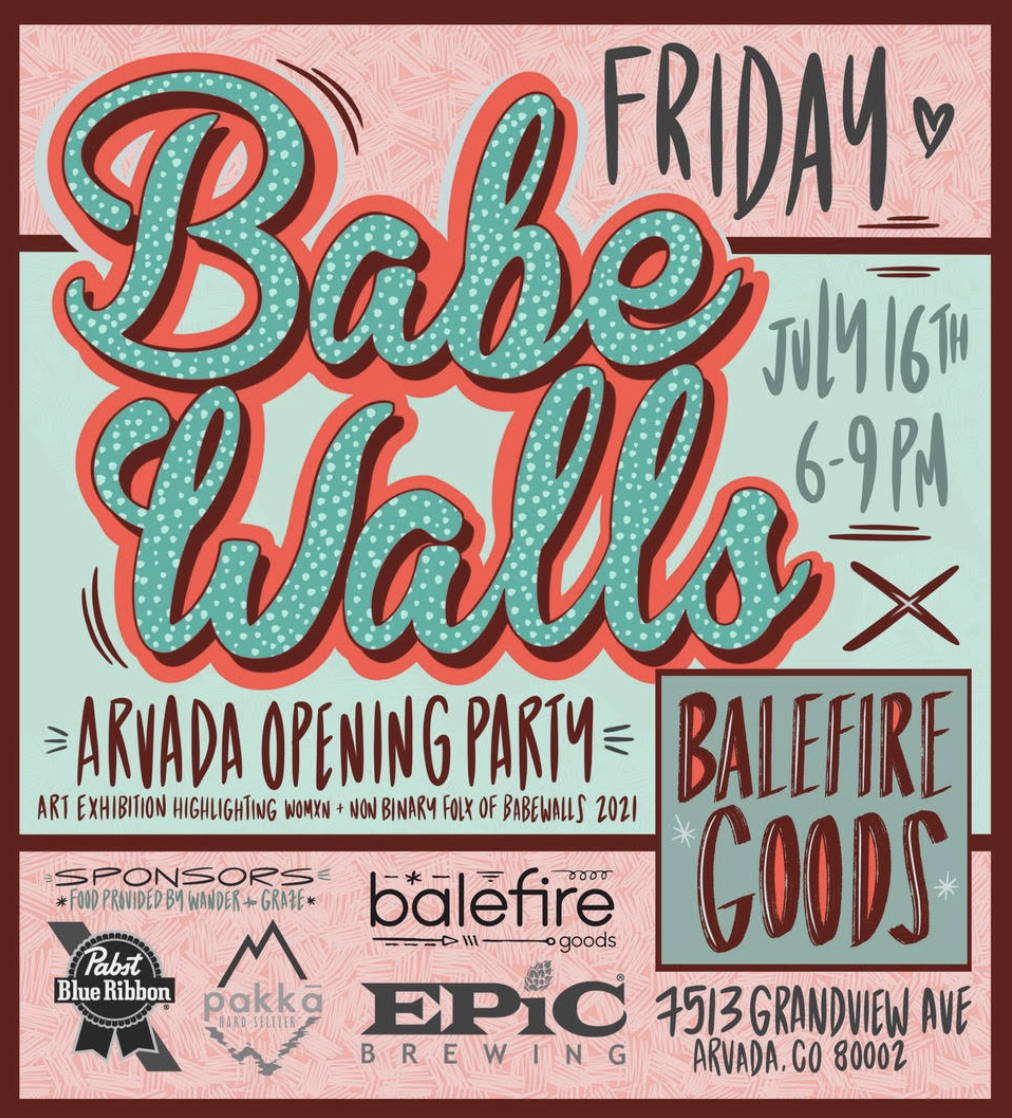 July's Featured Artist: Babe Walls
WHAT: BABE WALLS ARVADA OPENING PARTY
WHEN: FRIDAY JULY 16TH 6-9PM
WHERE: BALEFIRE GOODS; 7513 GRANDVIEW AVE; ARVADA, CO 80002
The womxn and nonbinary artists of Babe Walls are hitting the streets of Arvada in July to add art across the city. Join us for the opening party and a gallery exhibit to coincide with the weekend of murals for Babe Walls Arvada 2021!

This event is generously sponsored by the following: Balefire Goods, PBR, Epic Brewing, Pakka Hard Seltzer, and Wander & Graze.
Check out more about Babe Walls and the artists showing on the Babe Walls site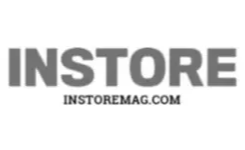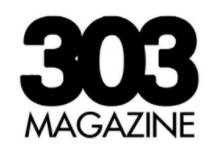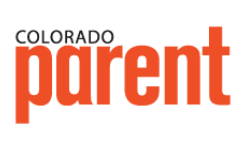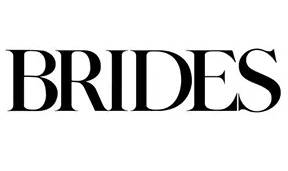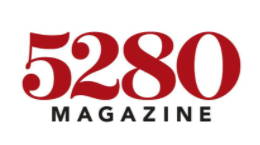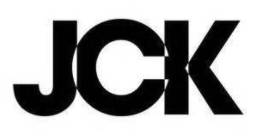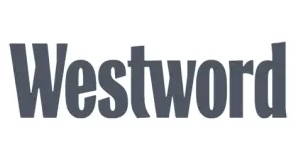 ---
Enter your email and be the first to know about our new artists and updates.