The pieces we carry are crafted using ethical sourced materials and sustainable practices.

Named one of "America's Coolest Stores" by Instore Magazine and "Best Artisan Jewelry" by Westword.

The artists we carry create their pieces with time-honored, handcrafted techniques in their own studios.
We believe that the impacts of our purchases and production process matter. Our artists leverage ethical & sustainable materials and processes.
We believe that diversity and inclusion makes us stronger. Our artists and customers represent a diverse mix of gender expression, races, and ages.
We believe in the power of creative expression and exploration and the value of handcrafted over mass-produced goods.
We believe we have to support the needs of our community to truly be a part of it. Each month we give 5% of our sales to a local non-profit.
MONTHLY FEATURED ARTIST & NONPROFIT

Sept Nonprofit: Project Worthmore
For the month of Sept, a portion of sales will go to Project Worthmore. This amazing non-profit provides support for refugees in the Denver area and have recently experienced a few set backs (like their offices being vandalized and their refrigerated truck being stolen). This group does amazing work and needs our support.
Displacement of people is the defining human rights issue of our times, and it has touched every corner of our state: an estimated 60,000 people who have fled their homes now call the Denver-metro area home. Project Worthmore was born out of the simple idea that everyone has inherent worth, and we simply cannot turn our backs on those in need, especially when surrounded by so much abundance. An official 501c3 for ten years, our mission, as well as how we measure our work, is to provide services and programs that foster community, self-sufficiency and increase quality of life among Denver-area refugees.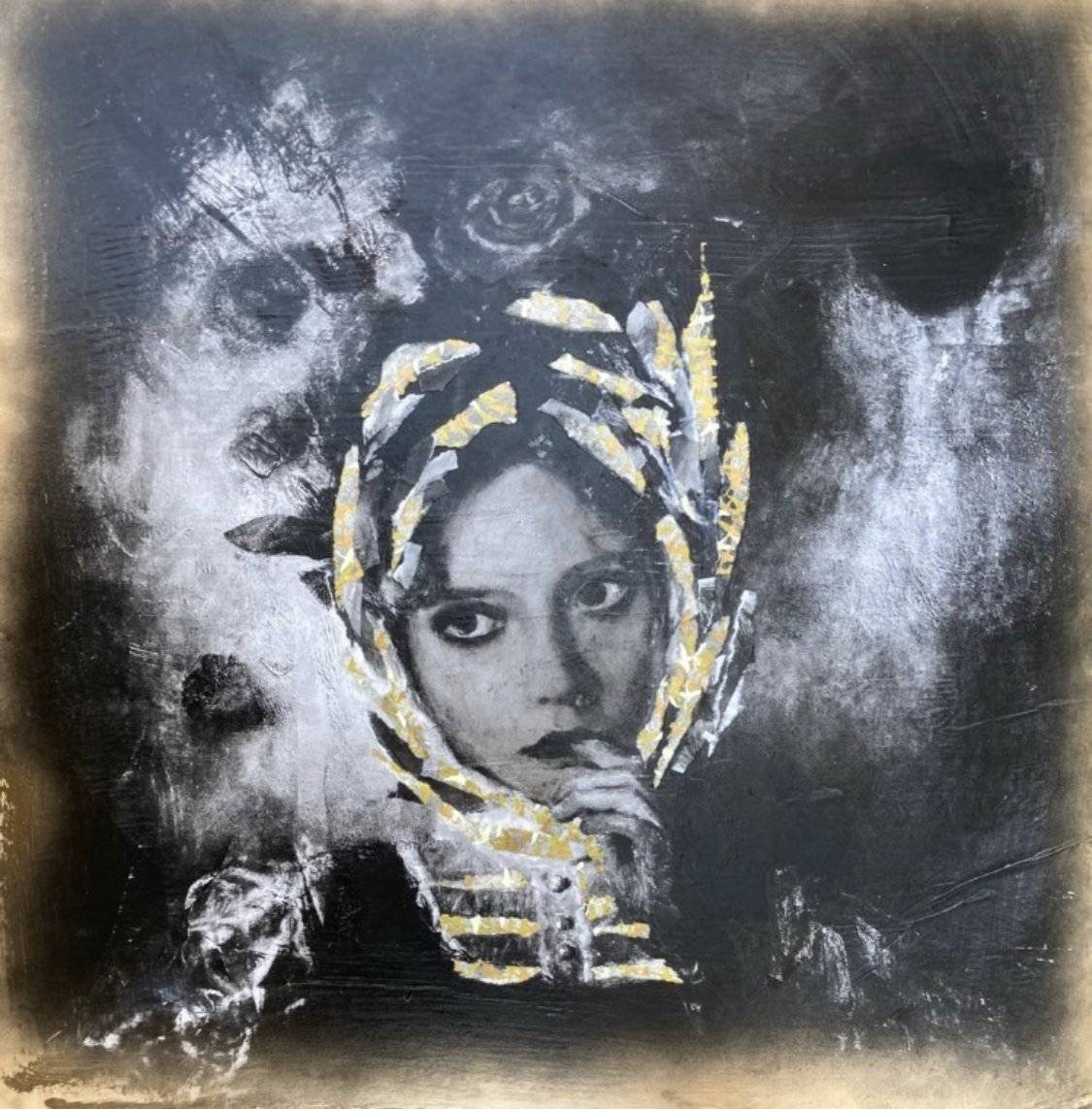 Sept Featured Artist: Jen Starling
For the month of September, the ephemeral work of Jen Starling will be gracing our walls at Balefire Goods.  
Starling's work reflects an integration of classical and contemporary aesthetics. It makes a personal statement that reflects broader truths that are most relevant to woman, and others who have been marginalized. It is an amalgamation of her experiences, her love of the natural world, and a desire for deep connection in a culture that is often isolating. It speaks to a search for meaning, peace, and spiritual connection that is inherently human.
Starling's work will be on display Sept 3rd through Sept 26th in the gallery and online.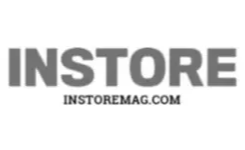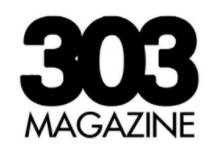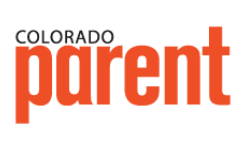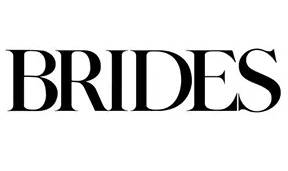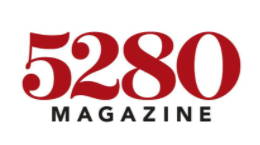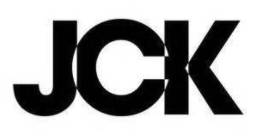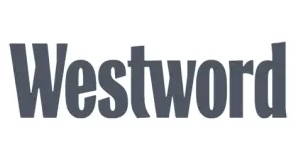 ---
Enter your email and be the first to know about our new artists and updates.