The pieces we carry are crafted using ethical sourced materials and sustainable practices.

Named one of "America's Coolest Stores" by Instore Magazine and "Best Artisan Jewelry" by Westword.

The artists we carry create their pieces with time-honored, handcrafted techniques in their own studios.
MONTHLY FEATURED ARTIST & NONPROFIT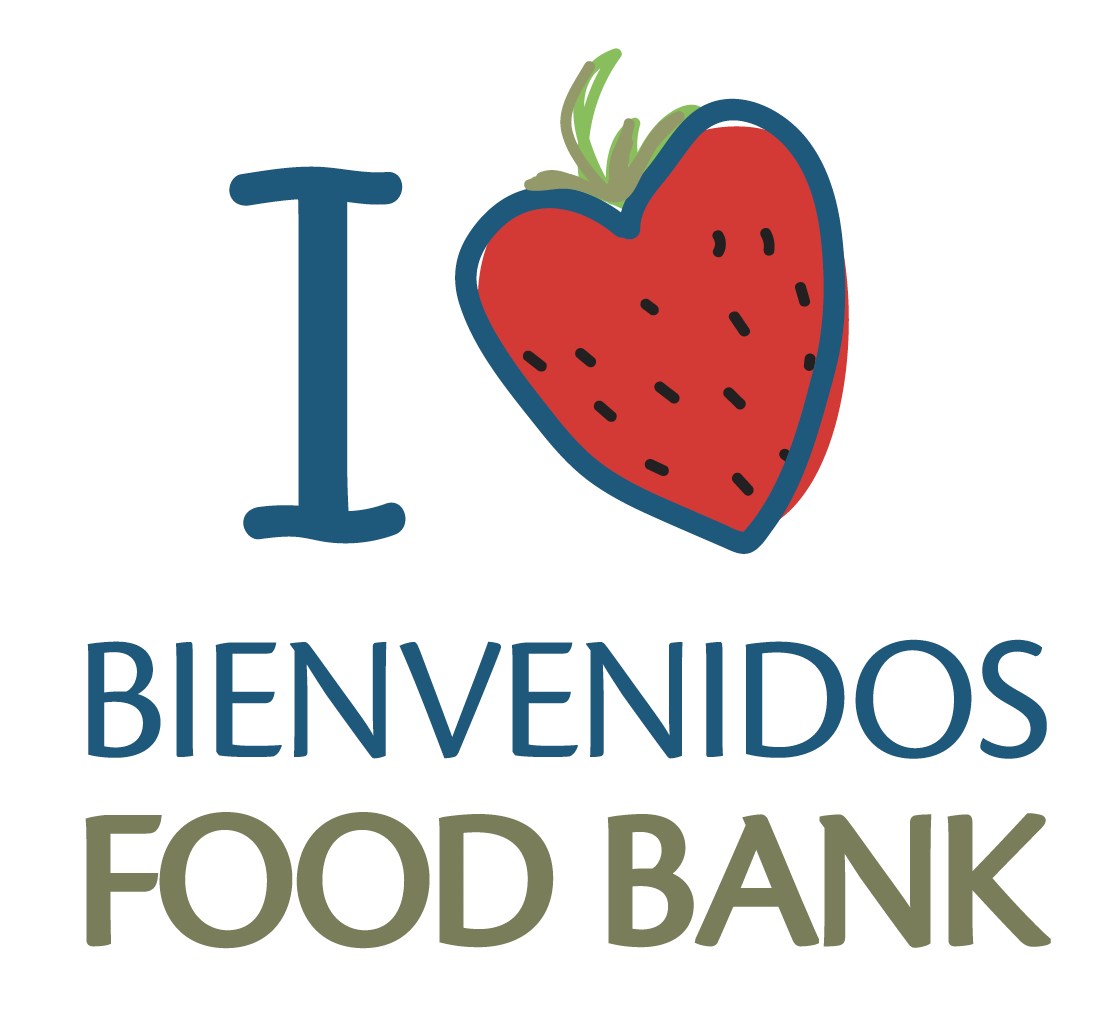 Nonprofit: Furloughed Arvada Employees
For the month of January we are donating a portion of sales to the Bienvenidos Food Bank.

For 45 years, Bienvenidos Food bank has provided emergency and supplemental food in a safe and welcoming place. They provide 6,000 pounds of food weekly to 200 households (up to 800 individuals) in Northwest Denver at their 38th and Pecos location. Once a month, they bring food directly to the high-need West Colfax Avenue location in Denver, a food desert.

During COVID-19, they were one of 62 out of 106 food agencies that were able to stay open weekly. Nearly 50% of their families have been affected by COVID-19, either physically or economically.

For every dollar you give, they can provide $9 worth of food.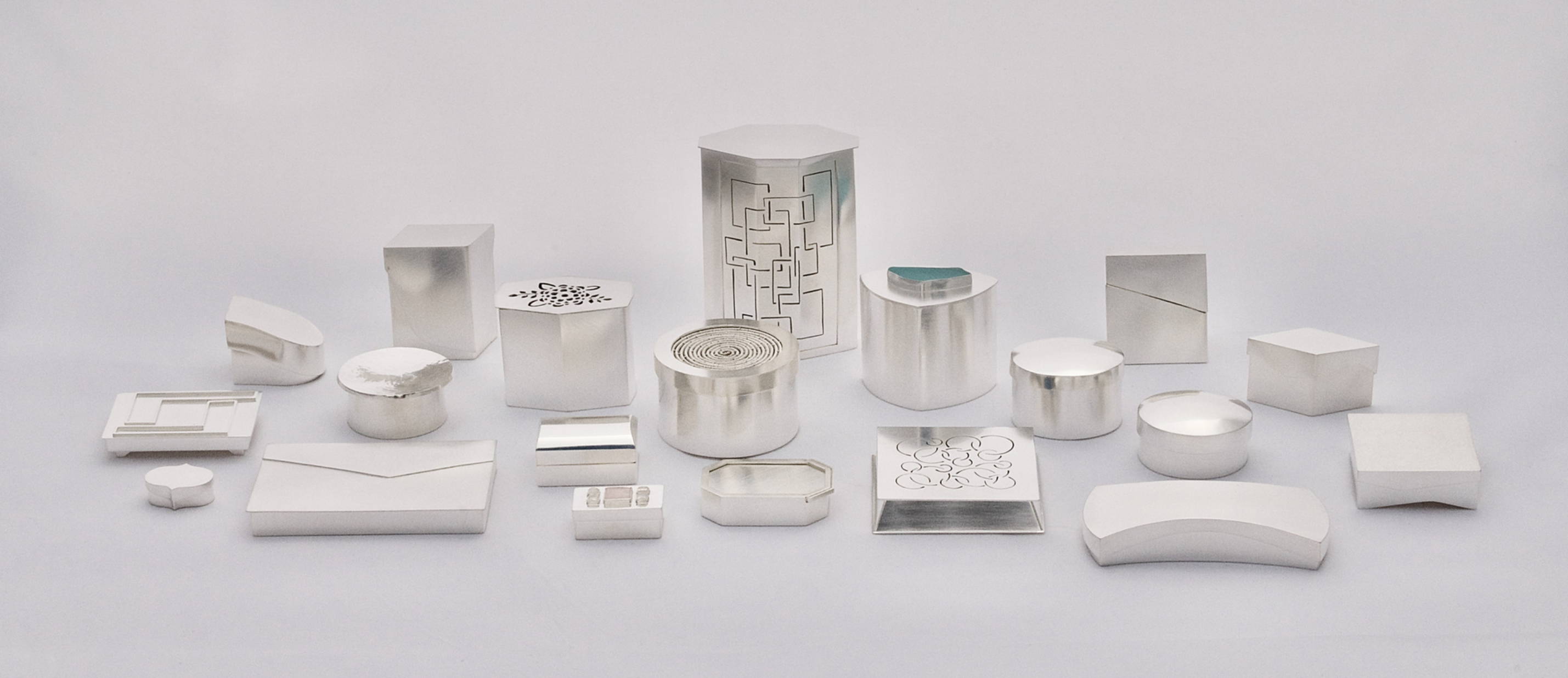 Starting January 15th through the end of February we will be showcasing the beautiful memory boxes that Jesse Mathes has handcrafted in precious metals to house the important mementos of her life.
"One day while searching through my jewelry box I realized it was primarily filled with objects that weren't jewelry. Most of the items were keepsakes from various points in my life. Items with no monetary value, but that were worth more to me than any of the "precious" jewelry in the box. I decided to make a box made of precious materials for each item to convey how important the objects are to me personally. The shape of each box is inspired by the item inside."
This show highlights a connection to our past and the little moments that bring us joy along the road of our lives. Join us as we relish in the moments and small items that define us.
This show will open on January 15th and will run through the end of February, both in the gallery and online. While these specific boxes are not for sale, we welcome commissions to have your own memory box crafted for your favorite keepsakes. Contact us to learn more.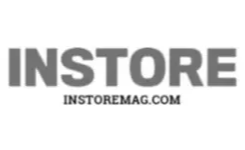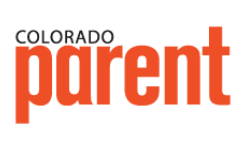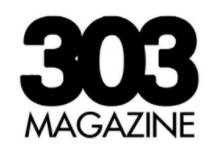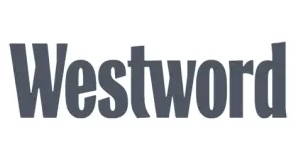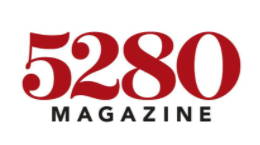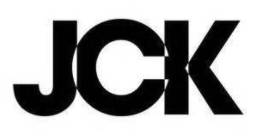 ---
Enter your email and be the first to know about our new artists and updates.