The pieces we carry are crafted using ethical sourced materials and sustainable practices.

Named one of "America's Coolest Stores" by Instore Magazine and "Best Artisan Jewelry" by Westword.

The artists we carry create their pieces with time-honored, handcrafted techniques in their own studios.
Jewelry is one of the most personal forms of art you can own.
Important pieces of jewelry like engagement rings, wedding bands, heirlooms, and pieces to commemorate special occasions become a part of our lives.

We wear many of these pieces every day. We wear them on our skin, we fidget with them throughout the day, and we wear them often enough that they become a symbol of who we are and what we hold dear. We are honored to work with our clients to create such meaningful symbols in their lives.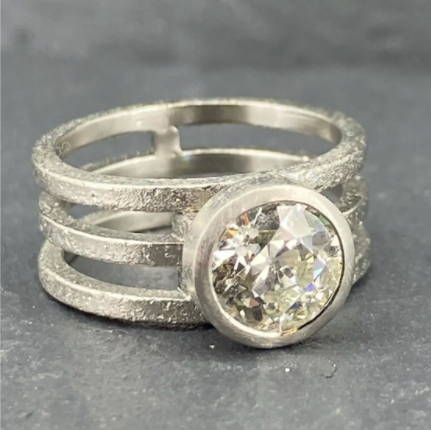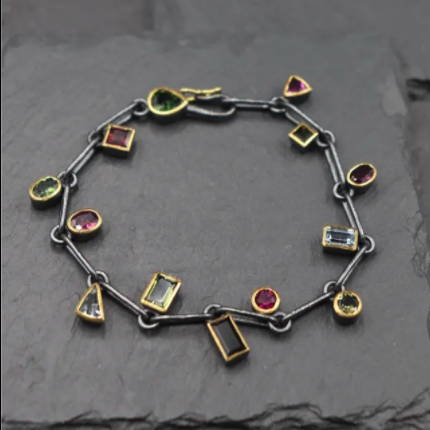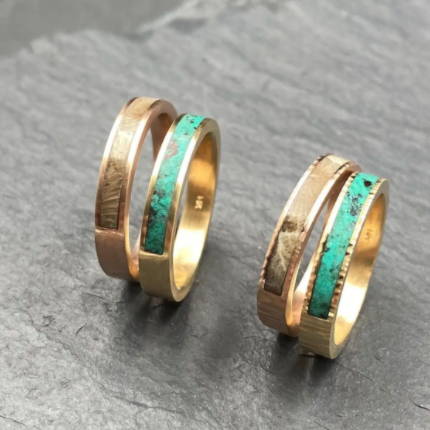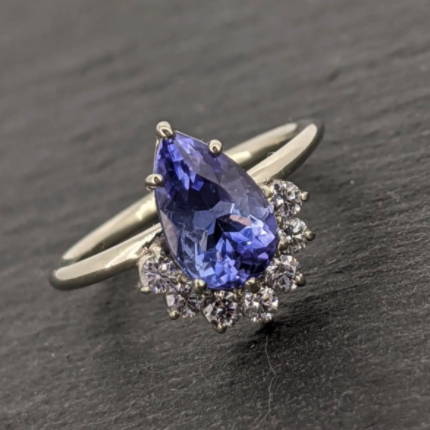 MONTHLY FEATURED ARTIST & NONPROFIT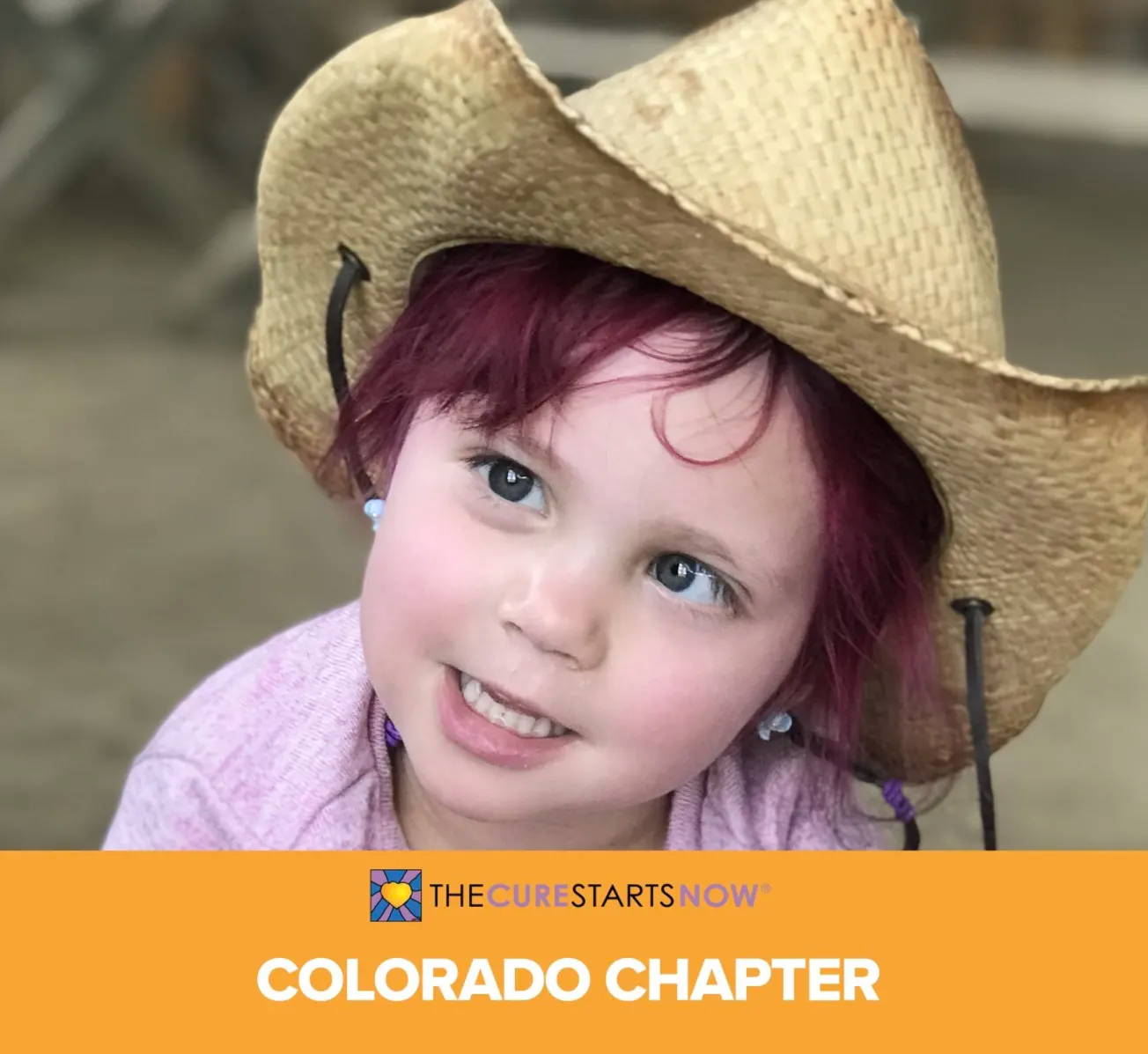 Nonprofit: Cure Starts Now
For the month of November, a portion of sales will go to the Colorado Chapter of The Cure Starts Now, one of the only cancer foundations dedicated to a "homerun" cure for all cancers, starting with the most deadly and difficult: Diffuse Intrinsic Pontine Glioma. DIPG is an inoperable brain stem tumor that occurs primarily in young children. There is currently no known cause, nor cure. It remains terminal at diagnosis, and approximately 300 children in the U.S. are diagnosed every year.

The Colorado Chapter honors Piper the Powerful, a vibrant 4-year-old who embodied love and strength every day of her 16-month battle. She inspired a vast community, known as Warriors for Princess Piper, to raise DIPG awareness and critical research funds. Together, we will change this unacceptable prognosis for future children.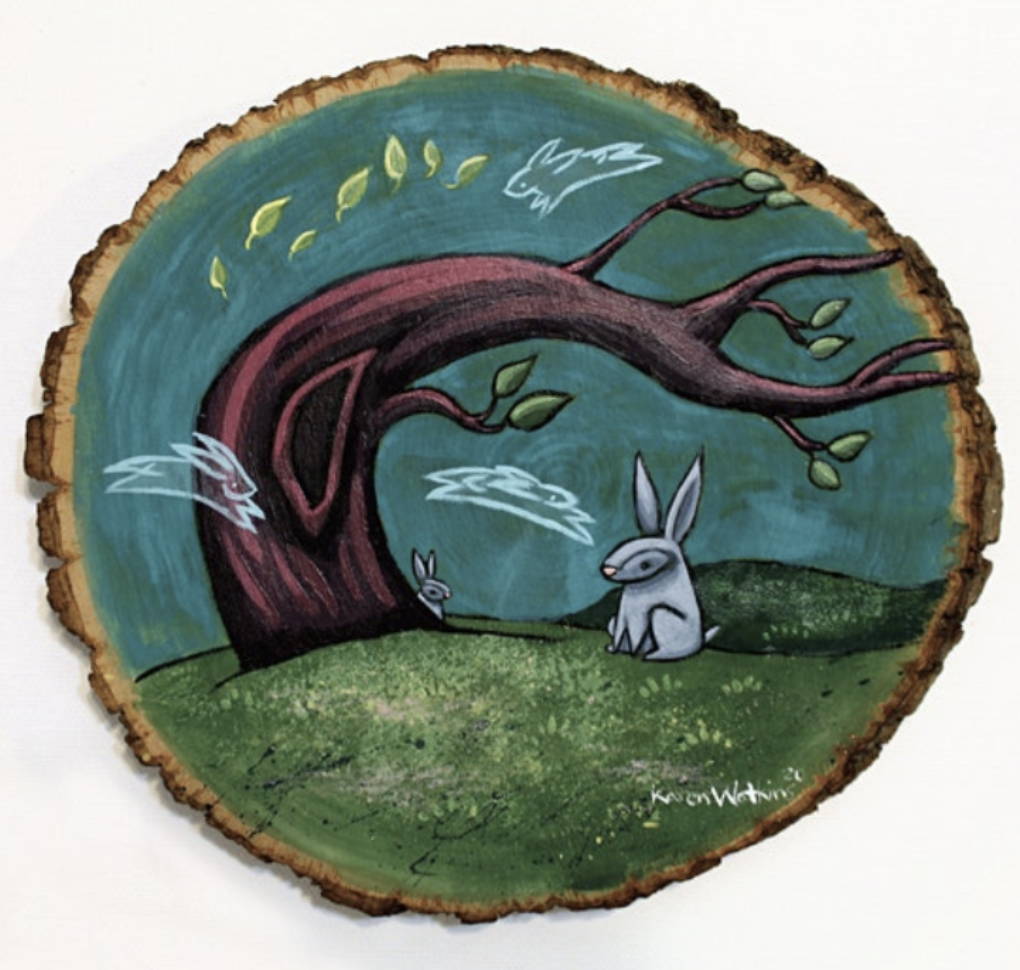 Whimsical, colorful paintings by Salida, CO based artist Karen Watkins will be in the gallery for the month of Nov. Perfect for gift giving, Karen's paintings are inspired by the natural world, but with a surreal and fun approach.
We will not be hosting a formal opening in order to further support community safety through social distancing, but the show will be up all month for your viewing.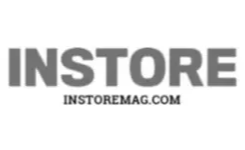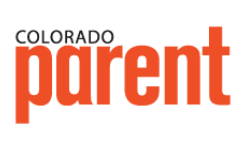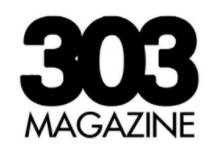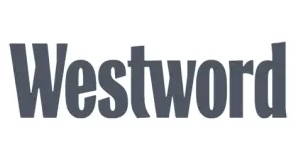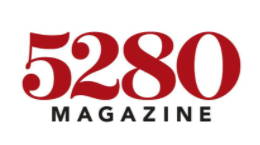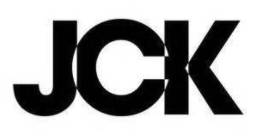 ---
Enter your email and be the first to know about our new artists and updates.