The pieces we carry are crafted using ethical sourced materials and sustainable practices.

Named one of "America's Coolest Stores" by Instore Magazine and "Best Artisan Jewelry" by Westword.

The artists we carry create their pieces with time-honored, handcrafted techniques in their own studios.
Add pieces made by local independent artists and makers to your purchase and turn it into a gift bundle! Choose from our locally made add-ons, such as chococlates, candles, cards, and ceramics and we can package all your purchases into the perfect gift box.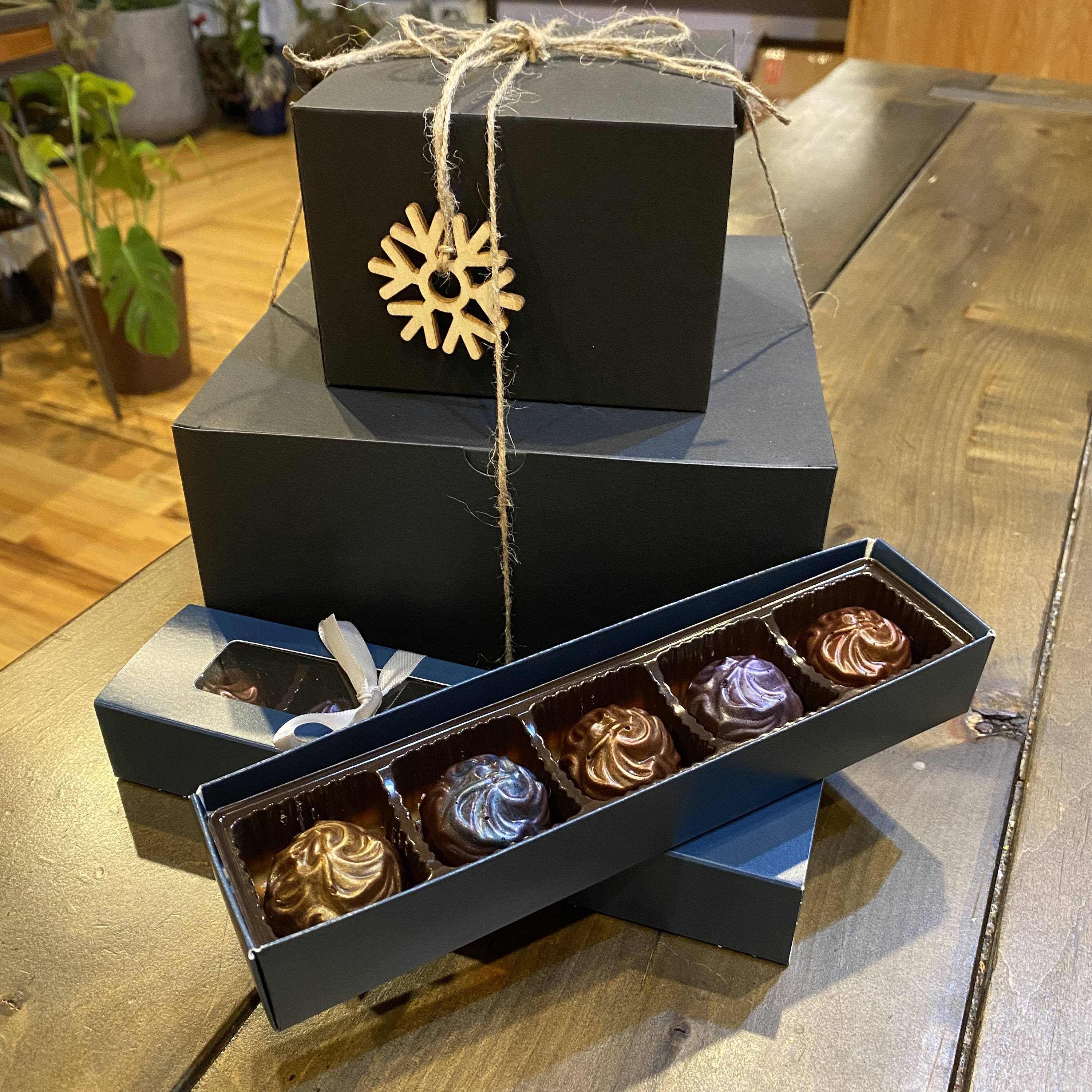 Looking for the perfect gift? We put a few ideas together for all sorts of different styles, interests, budgets. From the Mountain Lover to the Glitzy and Glamorous, we have compiled some of our favorites for all your loved ones this holiday season.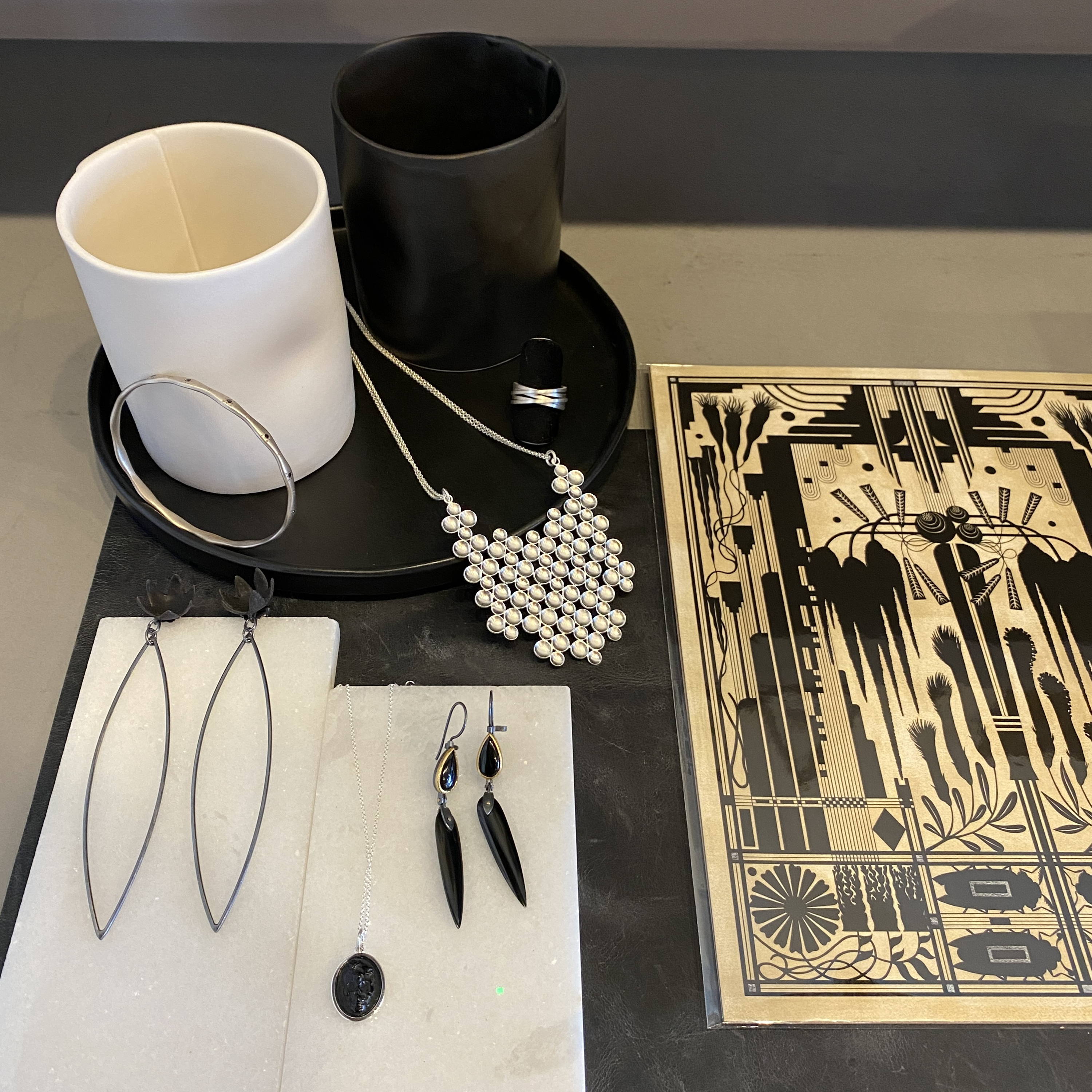 We believe that the impacts of our purchases and production process matter. Our artists leverage ethical & sustainable materials and processes.
We believe that diversity and inclusion makes us stronger. Our artists and customers represent a diverse mix of gender expression, races, and ages.
We believe in the power of creative expression and exploration and the value of handcrafted over mass-produced goods.
We believe we have to support the needs of our community to truly be a part of it. Each month we give 5% of our sales to a local non-profit.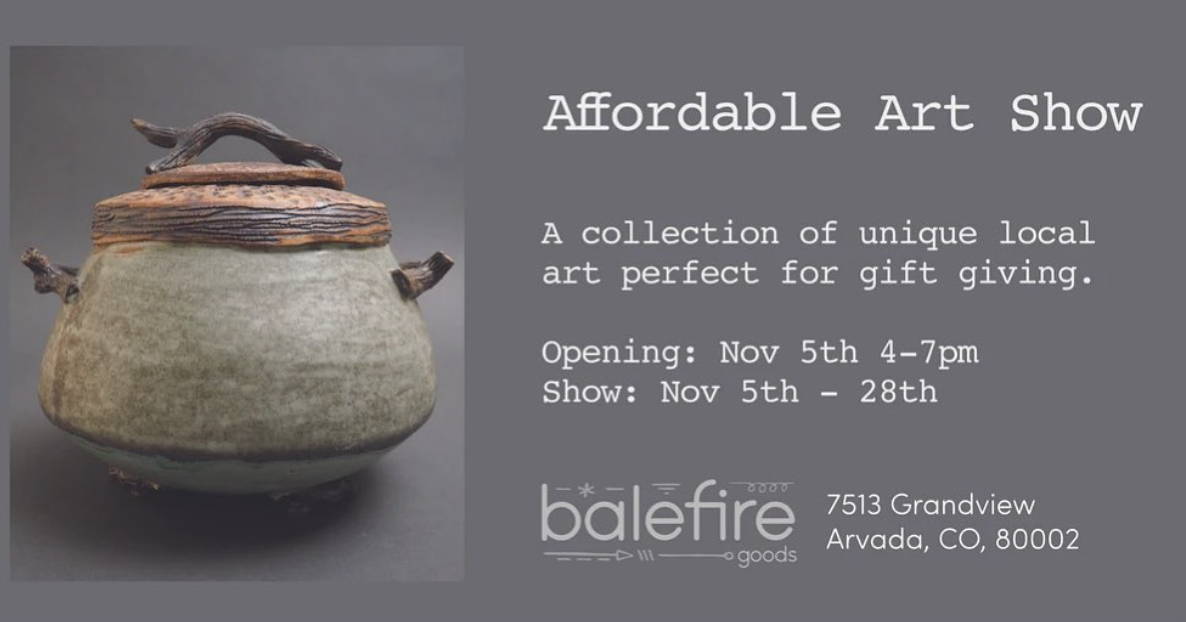 For the month of November, we have curated a diverse collection of art pieces, from pottery and jewelry to painting and photography that are perfect for gift giving. Each of the pieces in this show are locally made and are available for $200 or less.

Join us for a small opening on Nov 5th from 4-7 for first dibs on these pieces. This show will run from Nov 5th through Nov 28th.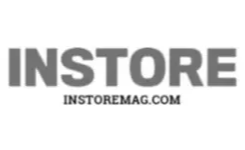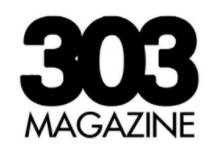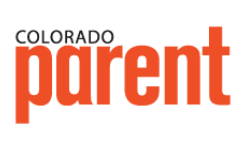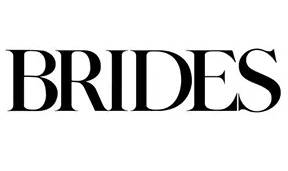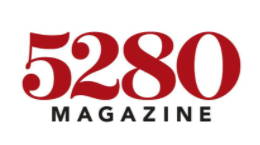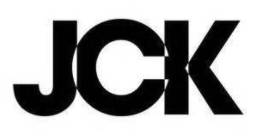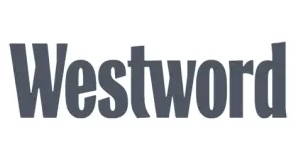 ---
Enter your email and be the first to know about our new artists and updates.