The pieces we carry are crafted using ethical sourced materials and sustainable practices.

Named one of "America's Coolest Stores" by Instore Magazine and "Best Artisan Jewelry" by Westword.

The artists we carry create their pieces with time-honored, handcrafted techniques in their own studios.
We believe that the impacts of our purchases and production process matter. We leverage ethical & sustainable materials and processes.
We believe that diversity and inclusion makes us stronger. Our artists and customers represent a diverse mix of gender expression, races, and ages.
We believe in the power of creative expression and exploration and the value of handcrafted over mass-produced goods.
---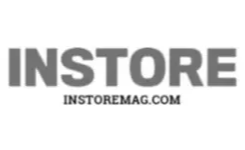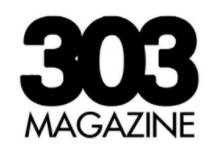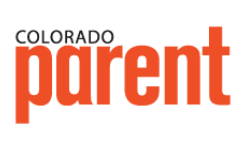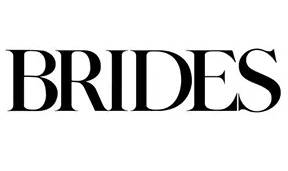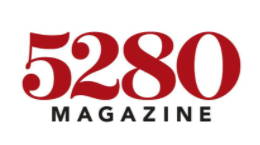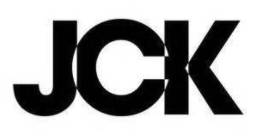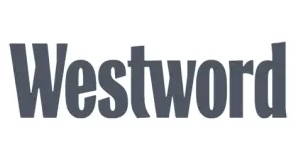 ---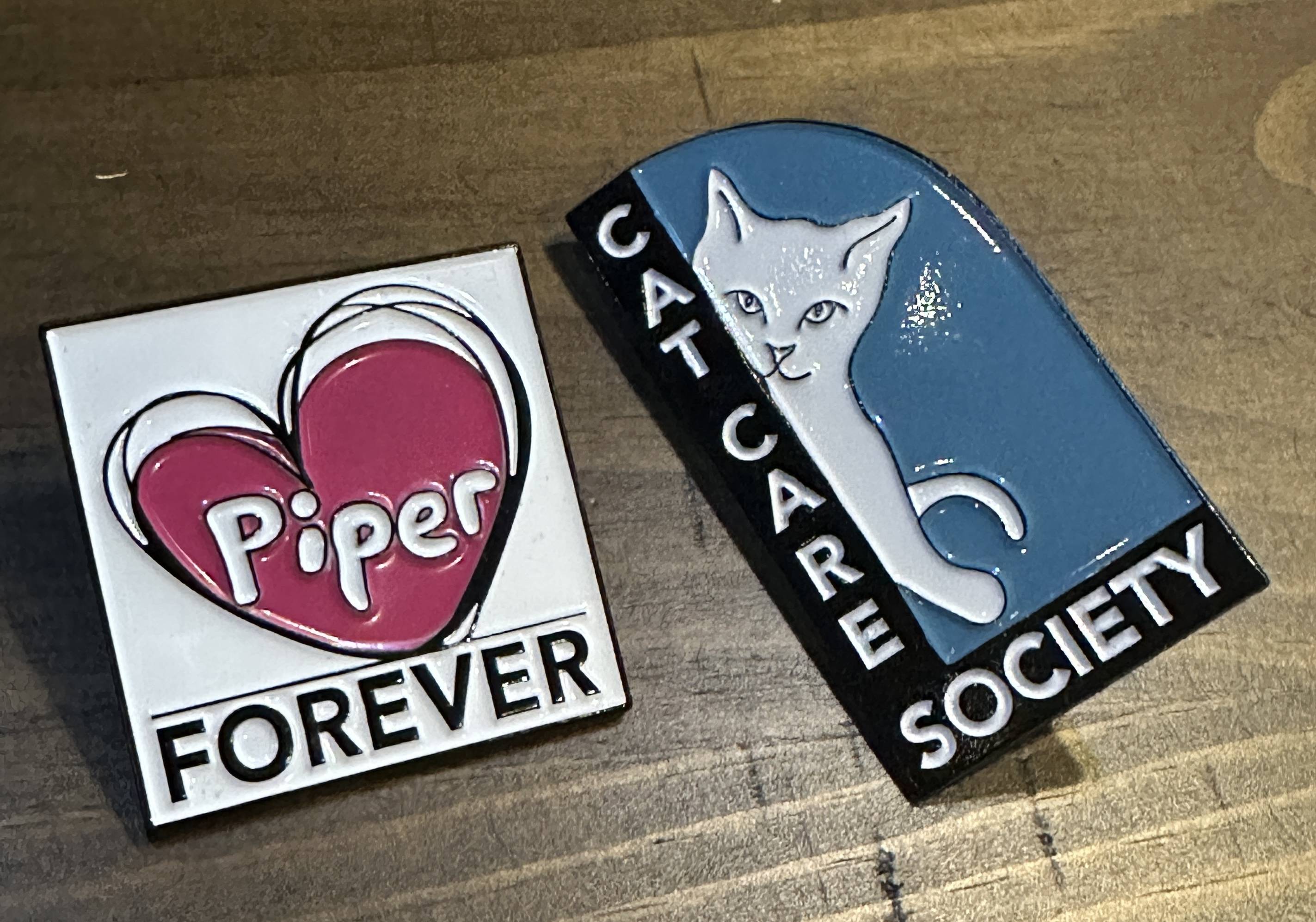 Support Local Non-Profits

This holiday season give a gift that gives back. We have teamed up with some of our favorite local non-profits to raise awareness about their amazing work and funds to support their missions.
Support a local cat shelter that has a history of supporting our feline friends that are most in need for over 40 years, Cat Care Society.
Support the amazing work of the Cure Starts Now: Colorado Chapter, which does research to find a cure for DIPG, a form of cancer that has taken so many special people, like the wonderful and special little girl named Piper.

Net proceeds from each of these enamel pins go to support the important work of these organizations.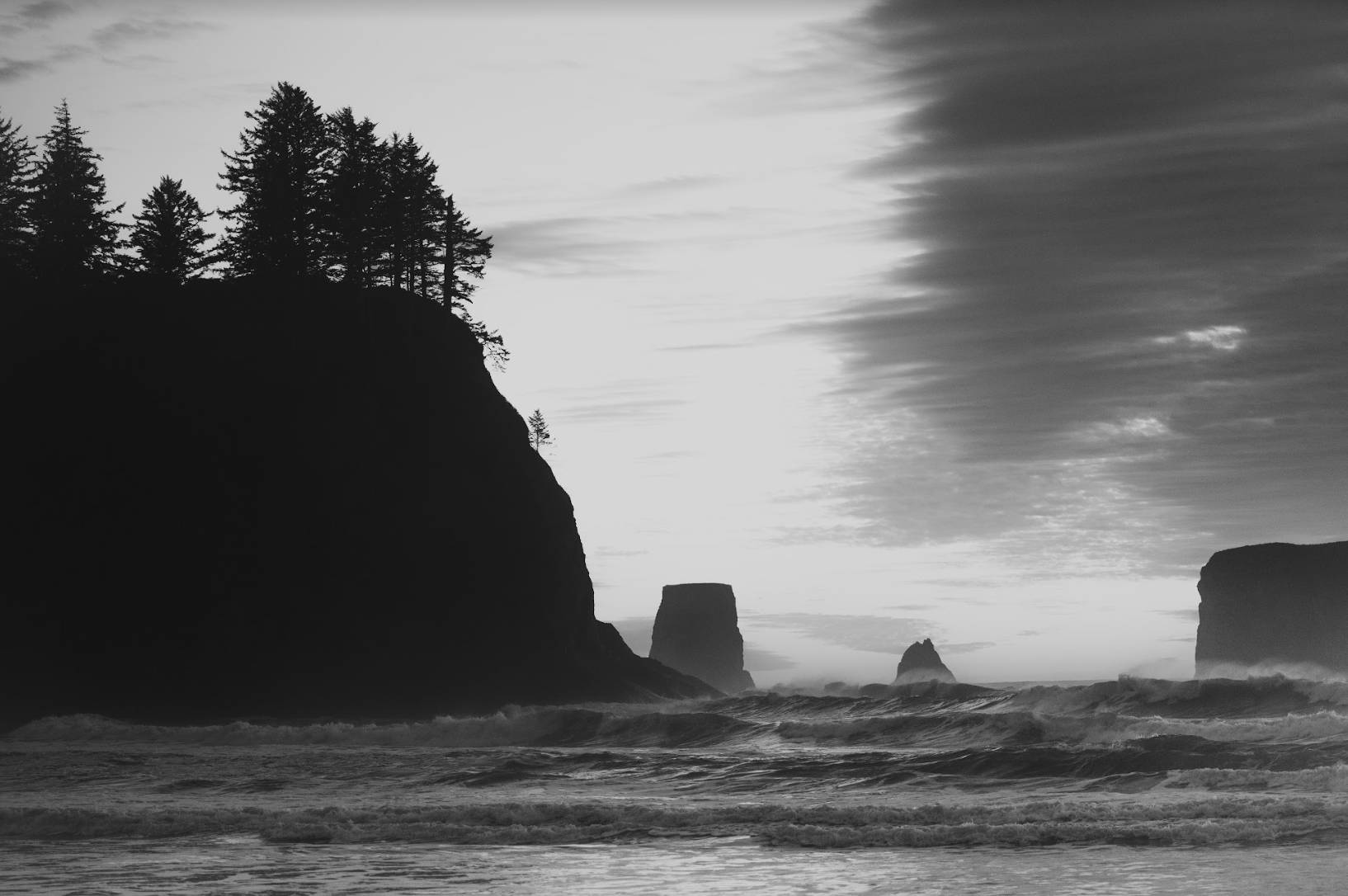 Uncharted
Photographs by Vee Guereca

Uncharted, a collection of moody, atmospheric photos take center stage at Balefire as we hang the walls with the work of Vee Guereca. Vee is a a Denver based artist that is highly inspired by the overlooked and misunderstood visuals in life. His hauntingly beautiful photographs leave you feeling as though this is a window, a still image of an unfolding story you have stumbled upon. This collection of work stops time and places the viewer in the role of witness, watcher for that frozen moment.
Nov 2nd through Nov 30th.
Artist Reception on Nov 11 from 4-8pm
---
Enter your email and be the first to know about our new artists and updates.