The pieces we carry are crafted using ethical sourced materials and sustainable practices.

Named one of "America's Coolest Stores" by Instore Magazine and "Best Artisan Jewelry" by Westword.

The artists we carry create their pieces with time-honored, handcrafted techniques in their own studios.
We believe that the impacts of our purchases and production process matter. Our artists leverage ethical & sustainable materials and processes.
We believe that diversity and inclusion makes us stronger. Our artists and customers represent a diverse mix of gender expression, races, and ages.
We believe in the power of creative expression and exploration and the value of handcrafted over mass-produced goods.
We believe we have to support the needs of our community to truly be a part of it. Each month we give 5% of our sales to a local non-profit.
---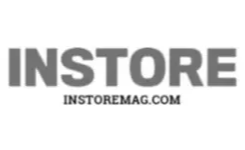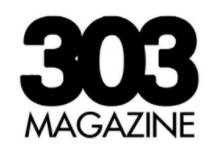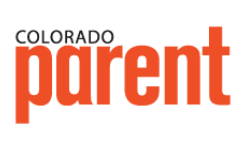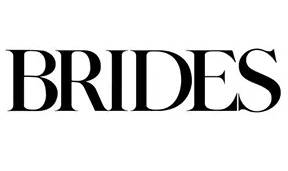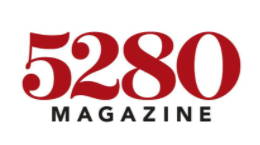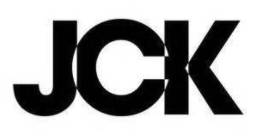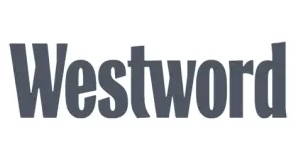 ---
Nonprofit of the Quarter:
Community Table

Our nonprofit for March, April, and May is Community Table.
This year marks their 40th anniversary and we are celebrating with them by offering enamel pins to commemorate this achievement. Proceeds from these pins will go to Community Table in addition to our donation of a portion of sales for these months.

Community table provides emergency food assistance, resources people need to lift themselves out of poverty, and an onsite health clinic for uninsured adults. They rely on the generosity and compassion of the community to offer these vital services and provide the nourishment, resources and support struggling families need to become stronger in their own lives.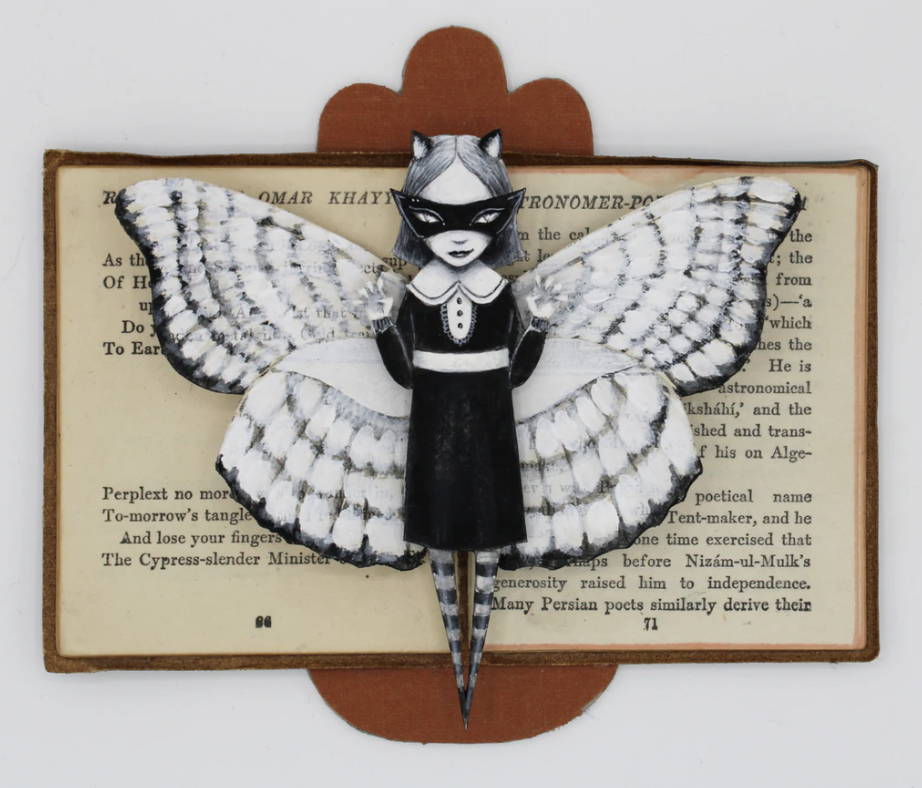 Valerie Savarie: Mermaids, Monsters, & Magic

Gallery favorite, Valerie Savarie, is back and we are having and opening!

"Deep in the depths of my imagination, mermaids frolic by moon light, monsters allow their children to run amuck and magic is found under every rock."

This show will have new altered book sculptures, mini paintings, mini book flyers as well as prints.

Stop by opening night, May 6th from 4 - 7pm to say hello.

Show runs May 6th - 31st.
---
Enter your email and be the first to know about our new artists and updates.